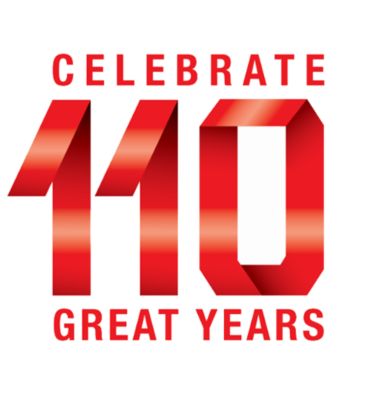 Our 110th year anniversary is a celebration of life.
This isn't about conventional achievements or lofty ambitions.
It's about living life to the fullest at every moment.
Great is in your attitude. It's in your energy.
It's in that extra bit of effort you put into the ordinary.
This is what it means to live great.
Let's take life to the next level.
Let's enjoy it. Embrace it. Let's celebrate it.
In our 110th year, join us as we Celebrate Great together.
#CelebrateGreat #Great110