Home
> Great Eastern 113th Anniversary
Great Eastern 113th Anniversary
To commemorate Great Eastern's 113th anniversary, we would like to reinforce our commitment to always put our customers' interests first to protect them with financial security and wellbeing in their life journey. Here's to many more years of living great together!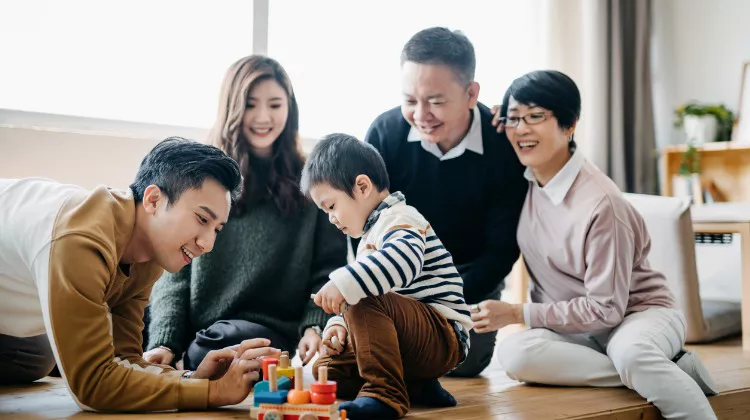 Protection for your financial security and wellbeing
We help you achieve financial security and wellbeing, so you can live healthier and better with your loved ones for generations to come.
We offer a diverse and personalised plans to help protect your family and safeguard all that matters most to you.
LIVE GREAT with us today.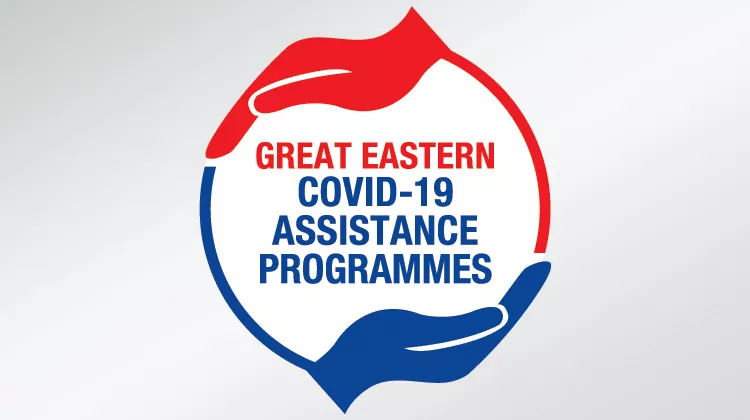 COVID-19 Assistance Programmes 
At Great Eastern, we are committed to helping our customers mitigate the effects of COVID-19 with our various financial assistance programmes and medical plan.
Learn more about the COVID-19 initiatives.